There are no two ways about it, it's a candidate-driven market out there.
There's more competition for the best people, more opportunities and candidates are giving greater consideration to what matters most to them in the aftermath of the pandemic.
For many, it's become about how their career may (or may not) fit into their home life, not the other way around.
This has led to companies having to adapt and learn if they're to remain competitive. They've had to review the way they communicate with prospective candidates, how they interview them and ultimately how they keep them engaged throughout the entire process to ensure they join.
From conversations our team have been having with hiring teams, here's what a number of them are doing to increase their chances of securing the best people in a competitive market:
 
Elevate your interview process
The experience the candidate gets throughout the interview process should be of paramount importance to the business.
First impressions are key, and interviews are a window into what life is like within your company. If a candidate's experience isn't great, they'll likely be left thinking they can expect the same should they choose to join.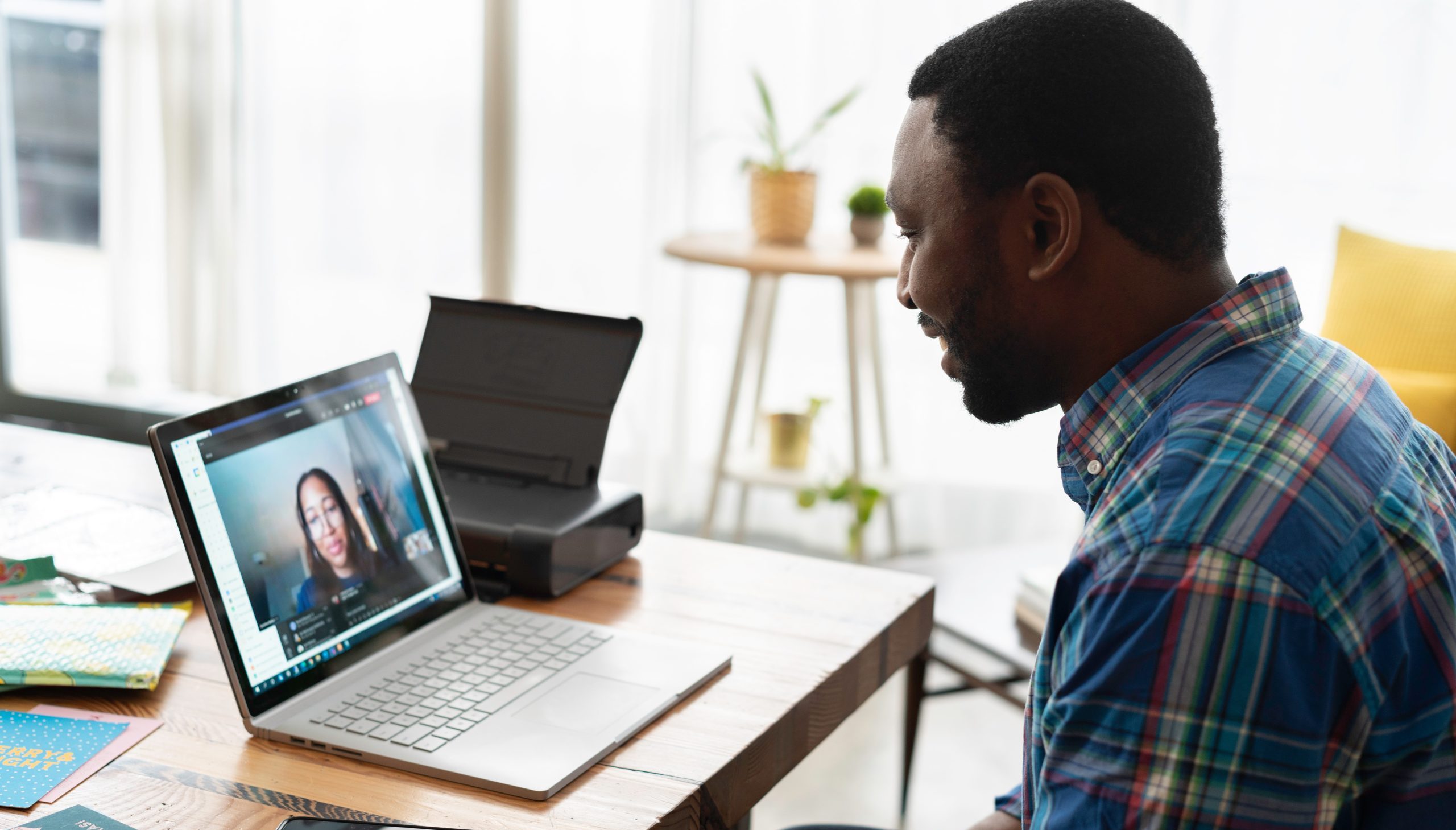 Review your interview process, make sure you're aware of where a poor experience might creep in and then commit to changing it going forward.
Disclose the salary
Transparency throughout the entire recruitment process is key and candidates want to see what they're likely to be earning before they apply.
In fact, four in five job seekers are less likely to apply for a vacancy that doesn't feature a salary and admit that the absence of a salary negatively impacts their perception of the hiring company.
Displaying your pay on your job advert is more likely to increase the relevancy of applications, generate applications from a more diverse candidate pool and save you time throughout the recruitment process.
Speed up your hiring process
The speed at which you conduct your interviews can have a major impact on their experience and your chance of securing them. Be proactive and agile in your approach and be prepared to move quickly through the process.
This might mean you need to cut down on the number of people they're required to meet or any tests they would usually do. You can guarantee other companies will be doing this, so they don't miss out.
Show off your employer brand
Define what makes you great and discover why people want to join and importantly, what makes them want to stay with you. Once you have that information, promote it across multiple channels and touchpoints.
The language and visuals you use are important, so make sure they're a reflection of who you are as a business and how you want to be perceived. That way, your messaging will resonate with the right people for the right reasons.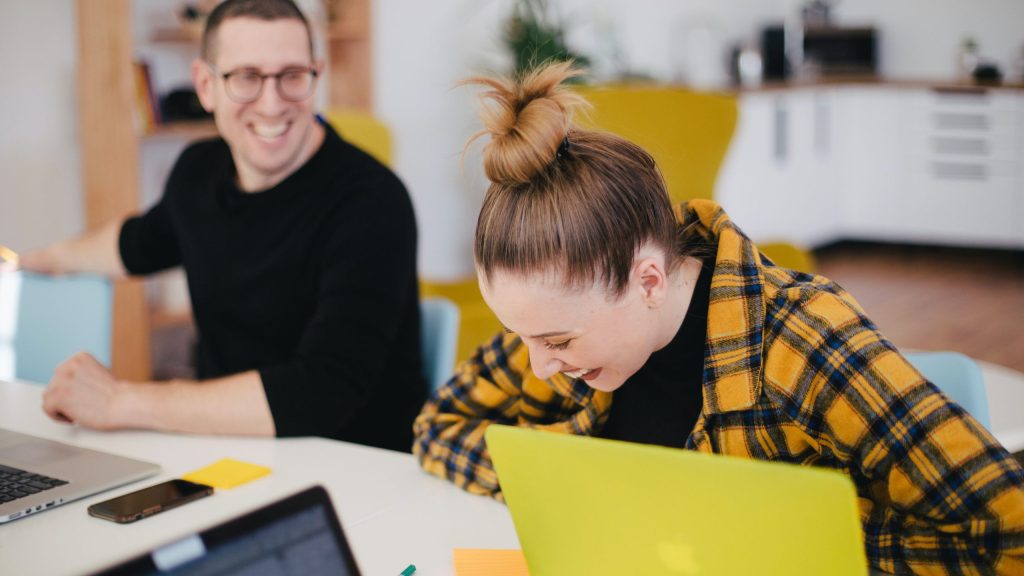 Bring your brand to life through showcasing your team in your recruitment marketing content and let their stories do the talking for you.
Communicate your mission, values and culture
Your mission, values and culture need to be communicated effectively if you're to remain competitive and attract top talent.
The pandemic has caused us to stop and think about what's most important and candidates are placing greater emphasis on searching for and working at a company whose mission, values and culture align with their own.
Focus on your people
Your teams want to feel appreciated, respected and that they're working for a company that values their growth and their wellbeing.
The way your employees talk about the business to prospective employees will have a significant impact on their decision-making process.
Be clear in what your offer your teams, what the opportunities are and what they need to do to progress and how you look after them. The more authentic and genuine this is, the more it will shine through in the interviews candidates have with your teams.