8 SaaS trends to look out for…
As businesses diversify and workforces become more dispersed, the adoption of SaaS technologies has grown at pace.  
From startups to enterprises, regardless of their size, companies are using  30% more SaaS products year on year. This increase has had a profound effect on SaaS revenues which Statista reports look set to reach $171.9 billion by the end of 2022, making it the largest segment of public cloud services. 
This increase in the adoption of SaaS technology by companies means that the industry needs to keep continuously evolving in order to meet future demands.  
With this in mind, we've gathered together 8 SaaS trends to look out for throughout the rest of 2021 and beyond: 
Increased demand for collaboration software
The rise in remote working has seen an astronomical rise in the use of online collaboration software with many companies finding that email alone isn't enough to keep the staff on the same page.  
Even as companies start to return to the office more, or adopt hybrid work approaches, expect the use of collaboration software to remain as teams find new ways to improve efficiencies.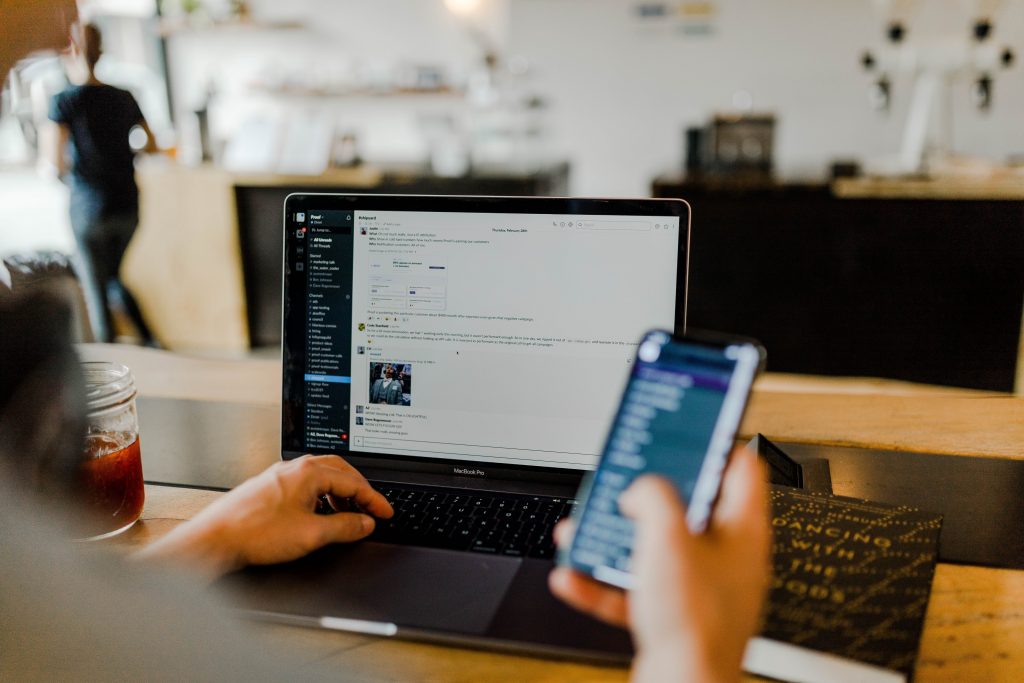 Demand for vertical SaaS
Typically designed to solve problems of a specific industry, vertical SaaS solutions differ from their horizontal counterparts which provides solutions for the common needs of companies across different industries.  
With greater customisation capabilities, the ability to adapt to trends and serve the changing needs of niche industries, vertical SaaS solutions could be the preferred option for many.  
Flexible pricing structures
The impact of the pandemic has caused companies to keep a closer eye on their spending when it comes to their technology solutions. They needed to ensure that the products they choose are beneficial and cost-effective.  
Flexible and data-driven pricing will start to become more commonplace as SaaS businesses seek to ensure that their users are paying for the services they require. Those that make the move away from traditional, rigid structures could see their customer base grow as users look favourably on providers with a more modern approach to pricing.   
Mobile-first solutions
On average, we spend over 120 hours per month on our phones and other mobile devices, a number which is growing steadily. SaaS developers are capitalising on this growth, in many cases switching to a mobile-first approach to building and deploying their new products.  
This approach, coupled with improved mobile integrations will customers' experiences improve on these platforms in the months and years to come.  
AI and ML integration to become the norm
The integration of AI tools is one of the most promising trends and more and more SaaS platforms will continue to integrate it into their offering to improve process automation and efficiency.  
The impact of the pandemic showed the value in AI integrations, so it's perhaps no surprise that SaaS companies are making the most of AI and ML to improve interaction and engagement with their users.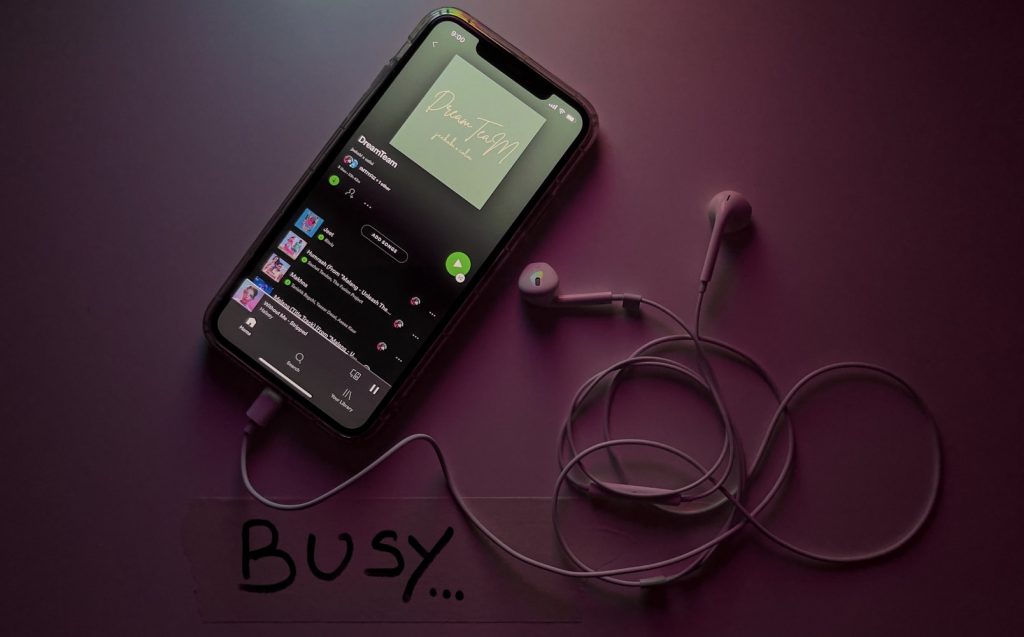 The rise of low-code platforms
A growing number of software developers are building apps and websites using low-code platforms – a game-changer for cutting down on development time as they can be built using visual programming. Essentially, this is a drag and drop style interface, but for coding 
These low-code and no-code platforms open up the market to any and all non-coders that want to get into SaaS as they no longer need the technical development know-how.  
So, expect to see more web and mobile apps developed and deployed in this way in the future.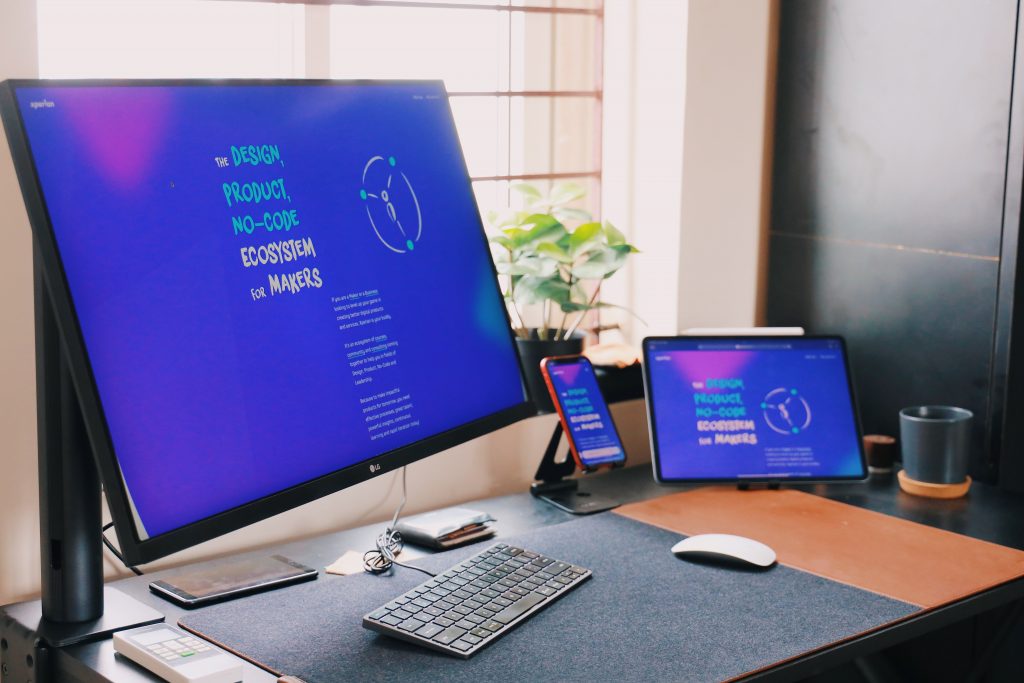 PaaS & IaaS help startups scale faster
 Platforms like Amazon's AWS have been instrumental to the evolution of the SaaS industry and companies are leaning more and more towards the PaaS to improve and maintain their customer retention rates.  
Now, users can create or purchase add-ons to the product they initially bought which allows providers to offer a much more personalised approach to their customers' needs.  
Use of blockchain
Although relatively uncommon, the use of blockchain looks likely to increase in the coming years due in part to the tech's level of disruption across certain key industries.  
 Easier and more transparent online transactions are key drivers for this trend and while it's still in its infancy within the SaaS industry, it's an area that's predicted to pick up a considerable amount of steam in the near future. 
Given the popularity of SaaS technologies, there's no doubt these trends will continue to evolve and change over the coming months, let alone years.  
What we can for certain is companies will continue to embrace SaaS technologies as they continue to adjust to the way they'll need to operate in an ever-diversifying and changing environment.