Technology and Media was consistently reported as the top performing investment company sector for 2019* and this is great news for firms looking to scale on both sides of the Atlantic.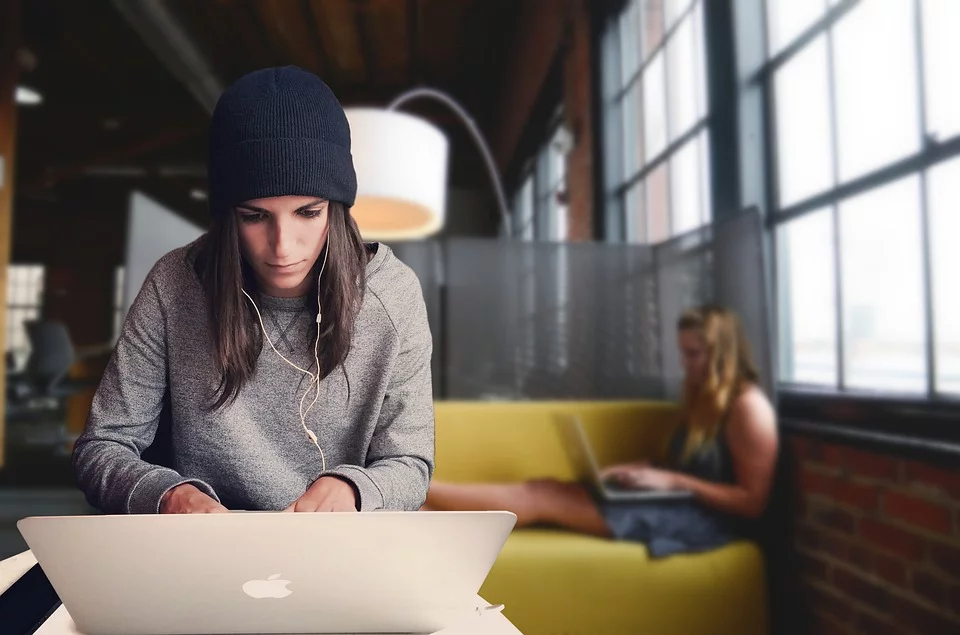 Investment in Tech and Media saw returns of 34% compared to the average of 14% across all sectors.* Funds and venture capitalists with existing investments will be looking to close more Tech deals this year and it is expected that many new investors will also enter the market.
This is highly positive for many SaaS companies in London and New York, who will be able to implement new growth plans for 2020 and this is certainly proving the case for our clients.