The tech sector is skyrocketing and the competition for top talent is more significant now than it ever has been. We're seeing companies looking to grow at scale as they secure more investment, grow their customer base and deliver bigger and better products to market.
The level of jobs in the sector far outweighs the "available" talent, and there's certainly no shortage of options and opportunities out there for talent to explore.
From a candidate attraction point of view, what they're seeking from their employer has changed over the past 18 months. In days gone by, the prospect of an hour's commute each way could be offset by a decent salary, but now people are less happy to compromise on what's important to them if they don't have to.
They value their time and work-life balance as much as their financial remuneration.
Factor in the continuation of working from home full-time, and talent leaving major cities in search of cheaper living and a different/better quality of life, and all of a sudden, a whole new talent pool opens up to companies looking to cast their net even further than before.
It's therefore becoming far more difficult to attract top talent to your business.
Ultimately, you want to create a company where candidates can't imagine themselves working anywhere else. Once they're in, you don't want them then to be enticed away months down the line.
It's by no means an easy feat, and employee engagement and satisfaction certainly doesn't come about by accident, but there are things you can do, and steps to follow to start getting this right for your teams.
By focusing on the join, stay, leave model.
Join: Create a winning company culture
People join a company because they can imagine working there, making a contribution and growing as the company grows.
You may be building and delivering a leading technology platform, but teams need to buy in to the "why" behind the company in order to connect them to the business and to contribute in meaningful ways.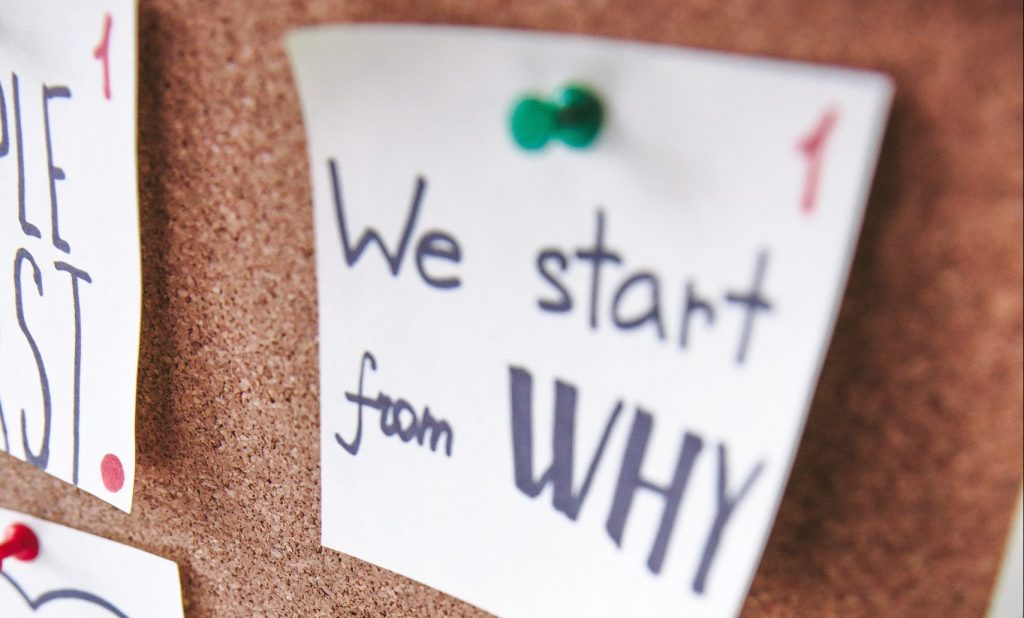 Clarity around they company's vision, mission, direction and in essence what it stands for is hugely important. Candidates are looking at this as part of their decision making and the importance of demonstrating your winning culture across all brand touchpoints cannot be overlooked.
Stay: Foster strong internal relationships
Once you've hired your candidate, what's next?
Talent tends to stick around if they feel a sense of belonging and positive feeling about the relationships they have with their colleagues.
Creating a team environment where as a collective they can solve problems together, confront challenges and see the value in what they're doing to add value to the company or business will create the strongest bonds.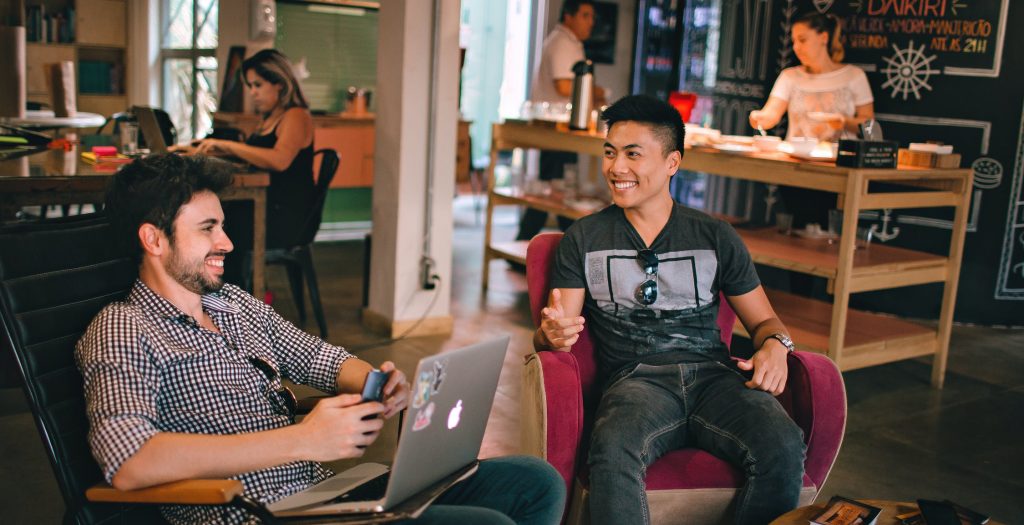 Likewise, an inclusive environment, where everyone has a voice and feel like their perspectives matter to their teams and to senior leaders is important in driving these positive relationships and encouraging people to stay with you. It'll do wonders for your culture and ability to attract new staff too.
Leave: Develop and nurture leadership
Poor leadership is a huge motivating factor for talent leaving, so developing your leaders is absolutely vital.
If leaders aren't equipped with the tools to engage with, motivate and help people see their work matters, it can lead to the breakdown of internal relationships, and this disconnect will have a negative impact on staff turnover.
Research also shows us that when leaders are seen to be more empathetic and tuned in to their teams, people give more effort and are more engaged and happier in their work. This is particularly important now in a more remote/hybrid working environment where leaders get less in-person time with their teams.
As the global technology sector continues to go from strength to strength, it's safe enough to say that engaging with talent and bringing them onboard will be more competitive than ever before.
Companies will need talent who are highly skilled, motivated and engaged in what they are trying to achieve. Being able to attract and retain top talent won't be easy but create the right conditions and it is possible.