Startup

 salaries affected by tech sector success

 

There's been so much success and growth in tech in 2021. It's been a year that has seen numerous investment records broken and the UK cements its place as one of the world's leading tech hubs.  
VC investment hit £15.4bn in the first six months of the year, more than 3 times more than was invested during the same period in 2020. Megarounds have become the norm, with 25 companies so far completing funding rounds of over $100m, more than double the number throughout the whole of last year. In fact, 50% of the investment the UK received this year has come from mega-rounds, equating to an average of one mega-round a week.  
Through this huge influx in investment, we've seen 20 tech unicorns created already this year: a feat it had taken the UK 24 years to previously achieve. This year's contingent takes the number to 105, placing the UK third behind the US and China in terms of the total number of companies valued at more than £1bn.  
And this success is not just focused in and around London. Tech hubs across the nation are thriving in places such as Oxford, Bristol, Manchester, and Cambridge, which all point to the fact the UK is a mature, stable and attractive tech ecosystem.    

Salaries are on the rise

 
News about success, growth and investment are seemingly everyday events, and with success comes the ammunition for founders to offer larger salaries and equity to both potential and existing candidates.  
However, this is not without its issues. 
The sector is experiencing a bidding war on salaries like never before as a mix of well-financed startups and established tech giants set their sights on further growth. With top talent at a premium right now, this could create a problem for startups trying to compete when it comes to talent attraction and holding off advances from other companies.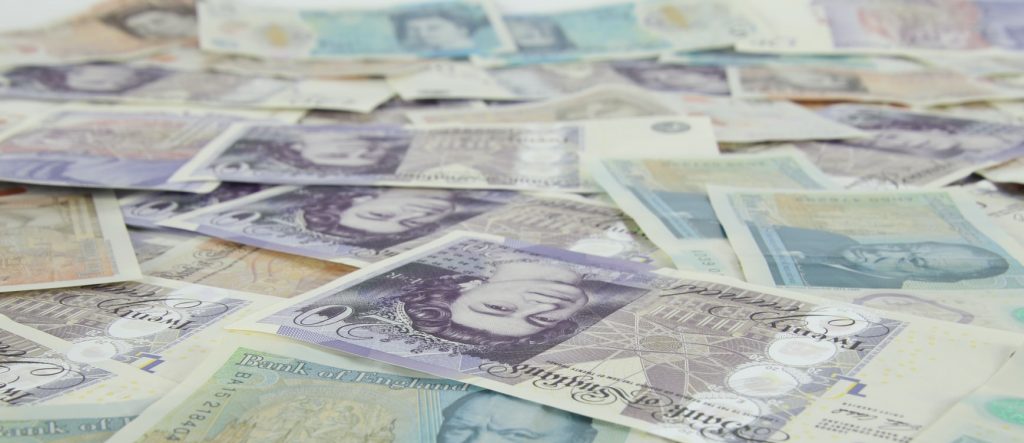 Over the past three years, pay across European startup employees has increased by almost 60%, a significant jump and one which is in contrast to many other sectors hit hard by the pandemic.   
In particular, the growth in junior-level roles means that competition for entry-level and first or second jobbers has increased, and candidates can be more demanding when it comes to their remuneration.    
It's not just the increased investments in startups that are causing the issue. With many of the world's leading tech giants either setting their sights on the UK or indeed, expanding their already well-established positions here, they are able to inflate salary expectations and hoover up the best talent in the market.  
Trying to compete against the likes of  Google and Apple, who are all expanding their headcount across London in particular, has become a real challenge for startups with tighter budgets and who use their available tech resource as a driver for growth.  



Not everything is about money…

 

 
The good news is, despite the apparent challenge, there is a silver lining.  
It's not only the money that's important to the best candidates, so startups that are unable to compete on the same level financially will need to focus on other areas if they're to attract and retain talent.  
And many are.  
Many are looking to what else they can offer employees as part of their attraction and retention strategies. Before simply defaulting to trying to match the benefits offered by their larger counterparts, companies are asking the question and focusing more on what benefits are actually important to their potential employees.  
Mental health support, strong training and development programmes, financial wellbeing support and flexible working have become increasingly popular in the modern workforce, particularly over the past 18 months.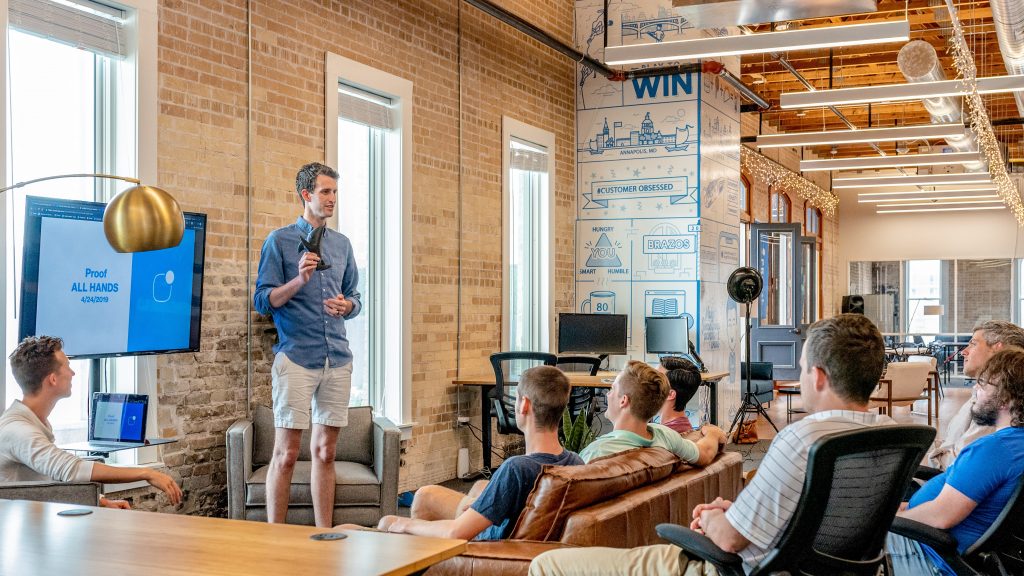 Alongside a benefits package designed with the employee in mind, transparency around career progression, development opportunities and strong internal culture will also benefit businesses working to a tighter budget.   
There are numerous reports to suggest the importance of employees seeing a clearly communicated career path and feeling like their business invests in their personal development and growth potential.   
It's an interesting time for the UK tech sector. Whilst it's true that the increased investment provides a wealth of opportunities to many, it does raise the potential of trouble for some.  
Being forced to find new ways to compete to attract and retain top talent right now will hopefully lead to greater innovation in the long term, contributing further to the UK's thriving tech ecosystem.