With an eye on what lies ahead for those planning their hiring for 2022, Grey Matter's MD, Rodney Crouch looks at what business should be focusing on if they're to attract and engage with the best talent.
The world around us has changed, expectations have changed and what's important, both on a personal and professional level has changed. Your employees will no doubt have cemented themselves as your most important commodity and their experiences are receiving greater consideration than ever before.
These considerations look set to guide and define recruitment processes throughout 2022 and beyond. Those that embrace them and create robust recruitment strategies, will set themselves apart from others and start to win the race for the best talent out there.
From conversations we've been having with businesses and candidates, here's a breakdown of a few ideas that might help you get the wheels in motion.
1. Put candidate experience at the heart of the process
Considering how tough competition is for the best talent in the market, prioritising the candidate experience, pre, during and post-recruitment is a necessity. The best candidates will have any number of opportunities on the go at any one time, so ensuring they have positive interactions with you throughout the process is crucial.
Whether that's through reassessing your application and interview stages, updating your onboarding and training, or just ensuring you're in constant contact with candidates, the impact a positive candidate experience has should not be underestimated.
Likewise, the impact a negative candidate experience has on brand reputation and the talent pool should also be taken seriously, so if you can get this right initially, and have it underpin every part of your growth strategies, there's every chance you'll attract and hire the best people.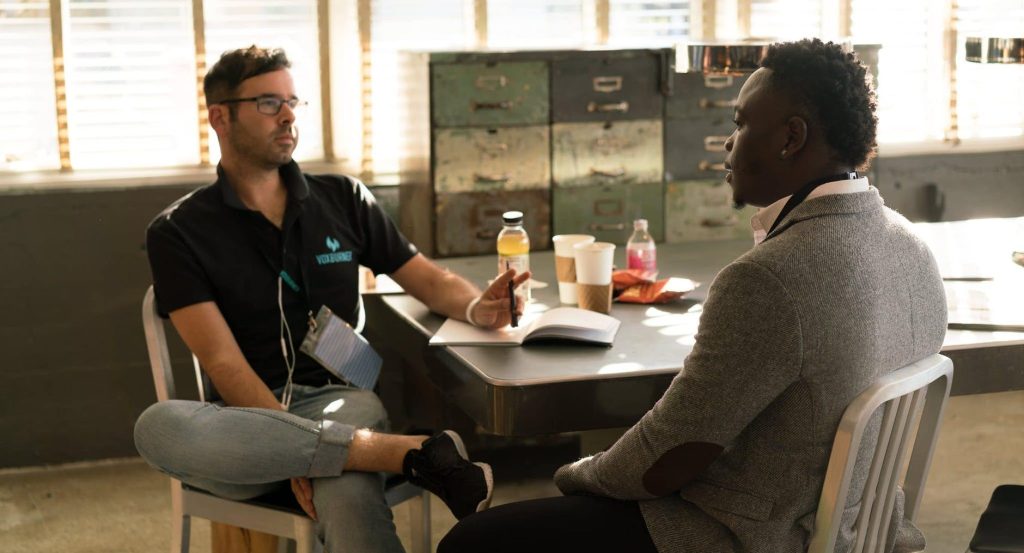 2. Leverage your brand throughout
Again, with competition so fierce at the moment, how you compare to your competitors in terms of brand reputation is such a key thing to consider right now.
Your story and your employer brand will no doubt have taken on new importance due to the impact of the pandemic, how it's affected your teams and the way you've been able to conduct business throughout.
There's so much to consider when approaching the market with your vacancies, and today's talent wants more than just a good salary and job title. They want to work for a business that's making a positive impact, promotes diversity and inclusion or demonstrates a real emphasis on employee wellbeing.
If you can capture what's great about your business, what your USP is and how that can make the difference between choosing your business over another, you'll be an attractive proposition to the candidate market.
Once you've done that, this must be demonstrated throughout the recruitment process. From your job adverts and initial contact to the interview and onboarding processes, what's great about your brand must shine through.
3. Focus on candidate soft skills
Hiring teams remain focused on looking at credentials and recruiting for hard skills, with the importance of a candidate's soft skills often overlooked. However, more often than not, when a hire doesn't work out, it's these soft skills that are found to be lacking.
Shifting the focus onto soft skills throughout the recruitment process will help you identify talent which is both the right fit for your business and your culture, but also, the right fit for the candidate. In turn, this fuels retention, engagement, and growth.
In addition, there are a wealth of benefits to hiring from soft skills, from widening your candidate pool and optimising the role fit to increasing diversity and spotting untapped talent in your organisation.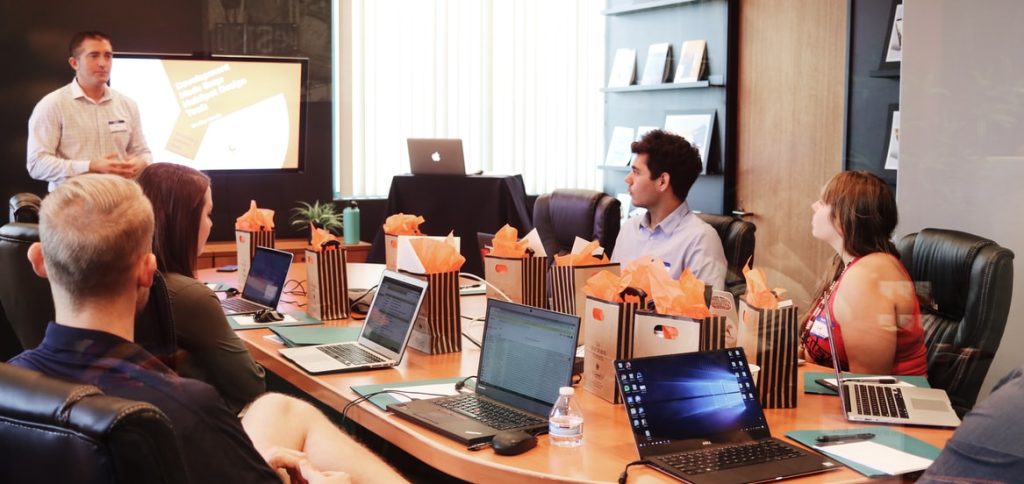 4. Be nimble and agile
If you're finding that you're missing out on candidates because you have too many interview stages or they need to meet too many team members, then something needs to change.
It's a candidate-driven market at the moment and the best will be going through multiple processes with multiple companies. Make sure you keep them engaged in a quick but effective recruitment process, that allows you to make an informed decision on whether to hire or not quickly.
5. Evaluate and learn
The best companies review the effectiveness of their recruitment strategies and process regularly. They look at the numbers and use the data to make decisions around what's working, what's not and where they may need to change things in the future.
You don't have to evaluate your process over an entire year. Breaking things down into quarters is a good place as this ensures you capture and consider the ever-evolving workplace, behaviours and trends.
Final thoughts…
The pandemic has changed the recruitment environment, with the candidate market now focusing more on what's important to them. Old job market assumptions and business as usual are no longer, and that is very much the case for 2022.
So, if you're starting to plan your recruitment activity for next year, if you start by putting candidate experience at the centre of your process, you should find you're attracting and hiring ideal people for your business.
If you're looking to improve your recruitment process and would like some advice on best practices, speak to one of the Grey Matter team today.